Fill out the information form and we will review the data to see if it's in stock or requires manufacturing.
Please enter as much data as possible so we can manufacture a repair clip that will fit your vehicle.
We will contact you about your enquiry and request that you push the begin the build button to proceed with the process.
Once we have all the data to proceed, we will manufacture a repair clip & post it back to you within 24 hours.
The new repair clip costs £30.00 Inc. Parts & labour.
Additional charge if your clip requires a nylon bush £5.00 Inc. Parts & Labour.
Which can be purchased on our STORE page.
Post Charges
UK standard 1st class post £1.50 or you can upgrade to next day 1pm for only £6.95


All our clips are manufactured to the highest Specifications & quality.
All of our gear cable clips come with a lifetime warranty.
Thank You for your enquiry.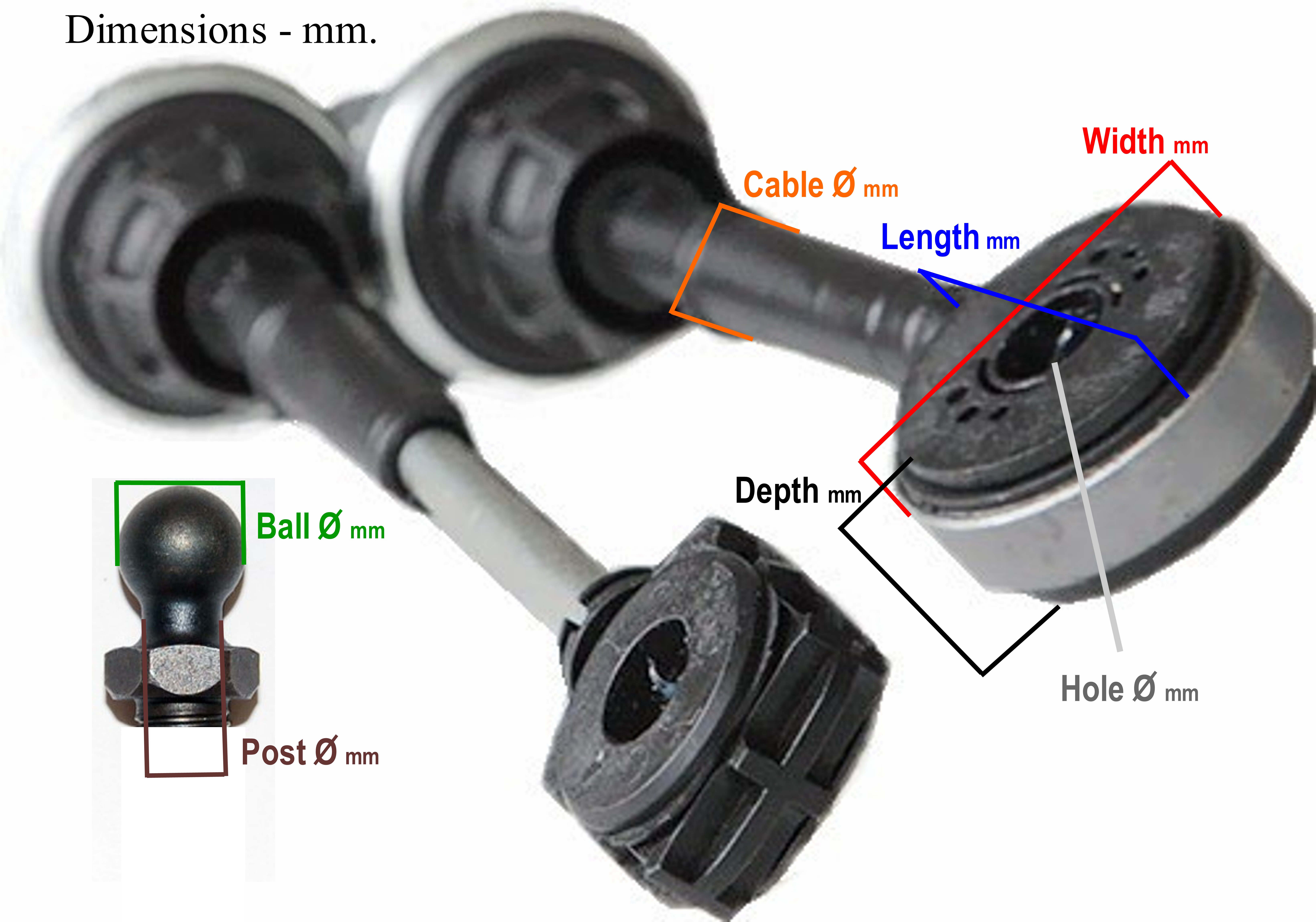 Send ... Vehicle details before purchasing a repair clip.

To help us manufacture the perfect clip design and correct fitment type for your new clip.
please send photos/images of your old clip/bush cables.
(Click link below to send image files)
Office Hours: Monday to Friday 8am - 8pm